Training in all forms of limited resource medicine, off-road skills, and tactical scenarios,
our instructors have real world experience teaching across the globe in some of the most austere environment, from combat to civilian applications.
A division of ETS Consulting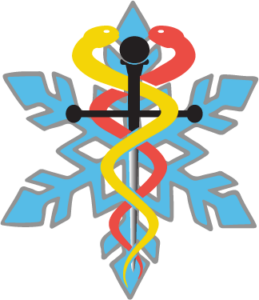 Trusted by over 5000+ Students
Our students come from all walks of life.  We have taught everyone from federal agents to rafting guides; deploying military to camp counselors.  
Our instructors also hail from diverse backgrounds including former 18D medics to street medics.  With proven experience in the field and in front of classroom, you will gain valuable knowledge to help save lives when it matters.